Hi, I'm trying to make a thickness cloth (Character's cloak) with using Obi Cloth Proxy.
So I made a plate model as an experiment.
In Blueprint, I deleted all the vertices on one side of it.
Then, I created a skin map and bind it without any changes.
However, the edges of the plate can no longer maintain their thickness and shape.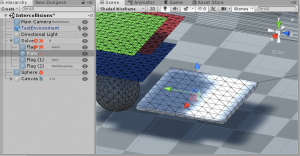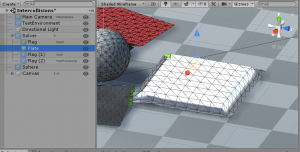 Perhaps the vertices have rotated?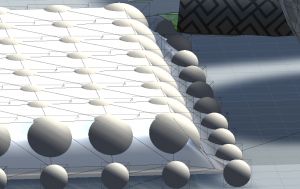 I didn't find what was wrong.
Is there a way to keep the edge thickness?
Maybe there is a problem with the parameter of Bind,
but I don't know which value represents what for